Take Five: Boo Seeka's Top 5 Spots To Start, Enjoy Or Finish A Night In Newcastle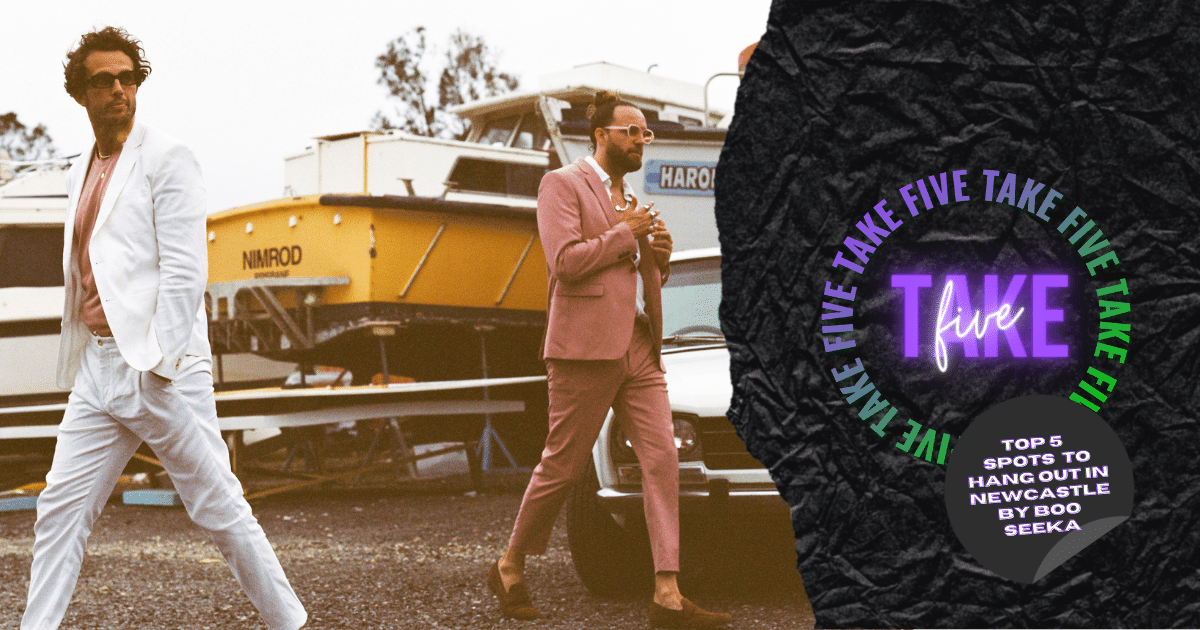 After a sold-out 23-date NSW tour in 2020 and a brand new album on the way this year, we scored some time with Newcastle duo Boo Seeka to get the low down on what's good in their home town.
?Words by Ben Gumbleton and Michael May (Boo Seeka)

We're not home in Newcastle that much but when we are, we love catching up with the crew, dropping into our favourite local spots and taking in everything there is to be seen in our beautiful home town... Plus, we don't mind a beverage or two."
Uptowns bar
6/23 Watt St, Newcastle NSW 2300
Think 90's American sports bar.
Rare ballers shoes on the wall, old gaming consoles, a sports card collectors wall with booze and cocktails to match. Can usually find us here most Fridays/ Saturdays/ Sundays when home.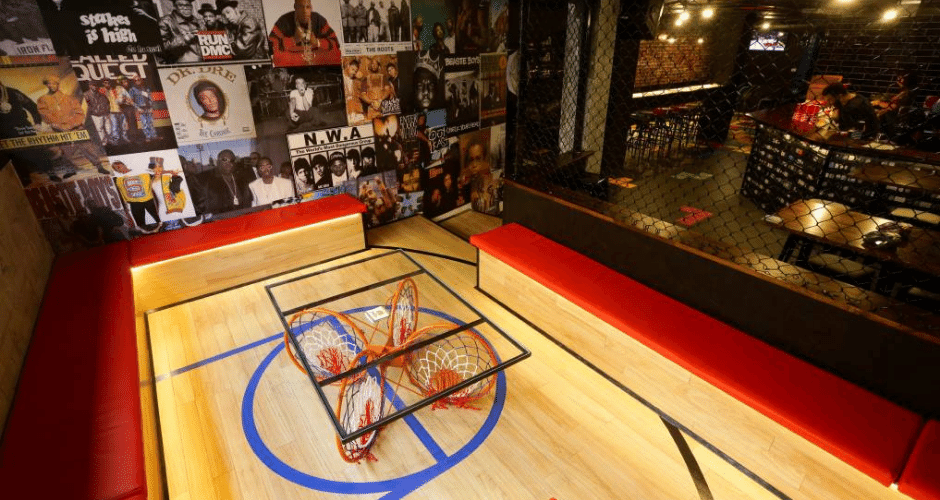 Coal & Cedar
380/382 Hunter St, Newcastle NSW 2300
We love a good whiskey and/or Martini and this is definitely the place to go for that.
A little secret bar that you have to message to get the code to get in. Many stories have been spilt sitting at the bar here while we watch the bartenders trying to tune in.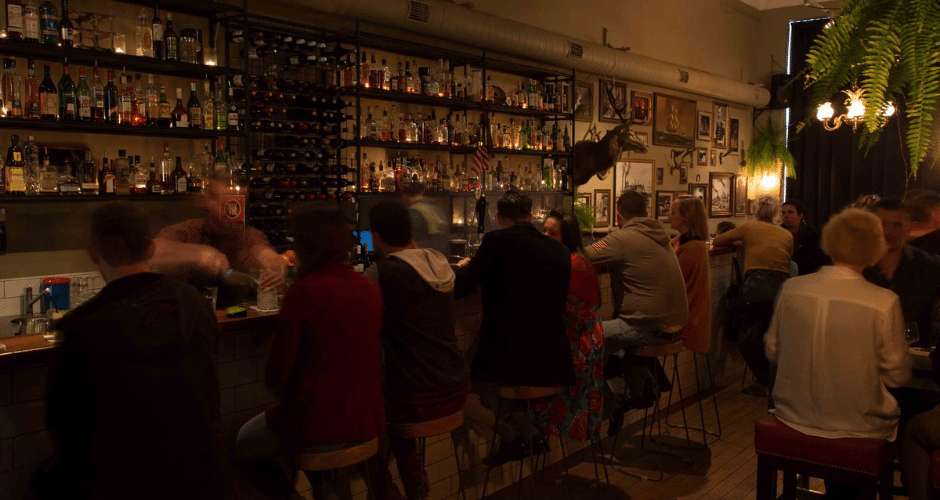 Newy Burger Co
459 Hunter St, Newcastle NSW 2300
The only burger place you should go to in Newy. This is definitely our go-to mid bar hopping pit stop or ordering up for the hangover the next day. Best gravy getting around too.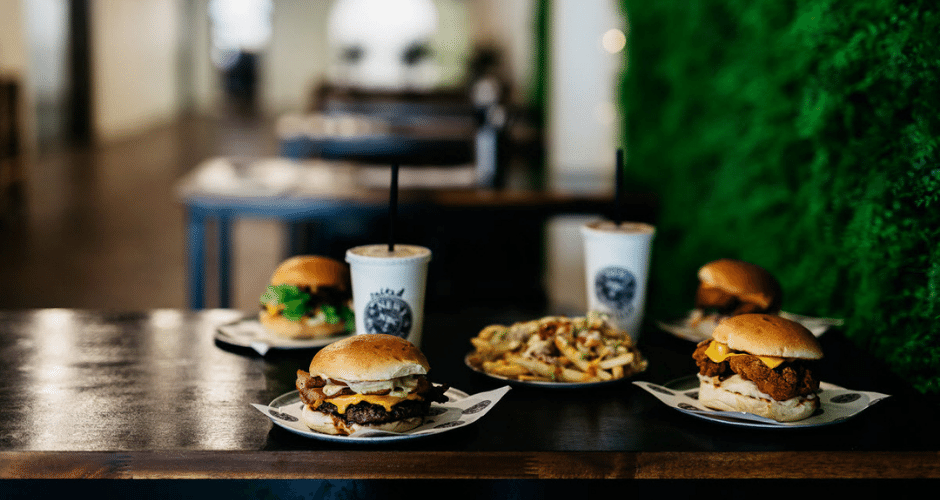 Cambridge Hotel
789 Hunter St, Newcastle West NSW 2302
This is basically our second home. Where we started playing live and where we go to get our fix of live music when not on tour. If the walls had eyes, they would have definitely seen a thing or two behind the scenes, that's for sure.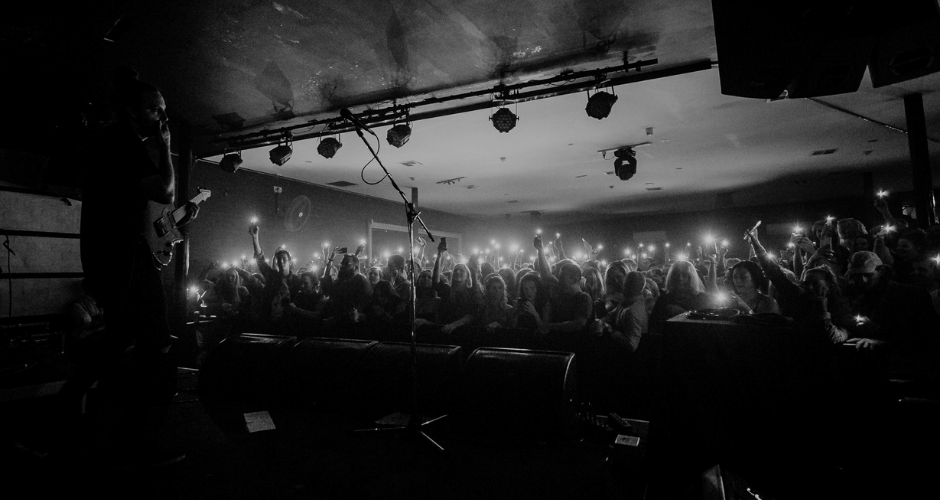 Party-Trav's House
Secret location... shhh!
Where do we start...
Sometimes it's pre-drinks before hitting the town and sometimes we just don't leave.
Full lock-in sessions till the early morning is definitely a normal weekend activity. Find the hostess with most-est playing the same three songs to his guests every week. We wouldn't want to be anywhere else!
Get a taste of Boo Seeka's forthcoming sophomore album with their most recent single release 'Never Enough' HERE.
FOR MORE BREAKING NEWS CLICK HERE